The OST Face Mask is the quality standard for Anti-Microbial Washable Barriers.
On Site Therapy, LLC continues its' mission to provide occupational wellness solutions across industry segments with the introduction of our OST Face Masks. We are proud to have an opportunity to aide our customers in response to COVID-19 and continue our commitment to quality in aiding each worker who wears the OST Brand.
Quick-to-market barrier masks' variability in appearance, material, design, and functionality is becoming increasingly visible within many workplaces. Disposable wear solutions compound daily supply of PPE burn rates and further stress inventory management.
Products manufactured outside the United States may perpetuate future challenges in supply chain delivery.
Why OST Masks?
OST Face Masks provide a Standard of Quality in fiber matrix, design, and comfort for daily wear as found within all of OST ergonomic wearable solutions.
Manufactured within a FDA Approved facility utilizing advanced seamless circular knit technology the OST Face Masks is composed a double layer of tightly woven, breathable, nylon, and polyester blend.
Anti-Microbial coating is machine wash & dry for up to 30 wash cycles.
The OST Face Mask design blends the ability to provide a contoured fit for the shape the face with featured comfort zones.
Made in U.S.A. with U.S Yarns  and Fibers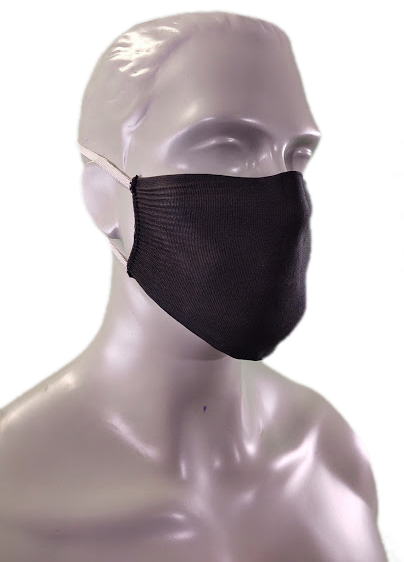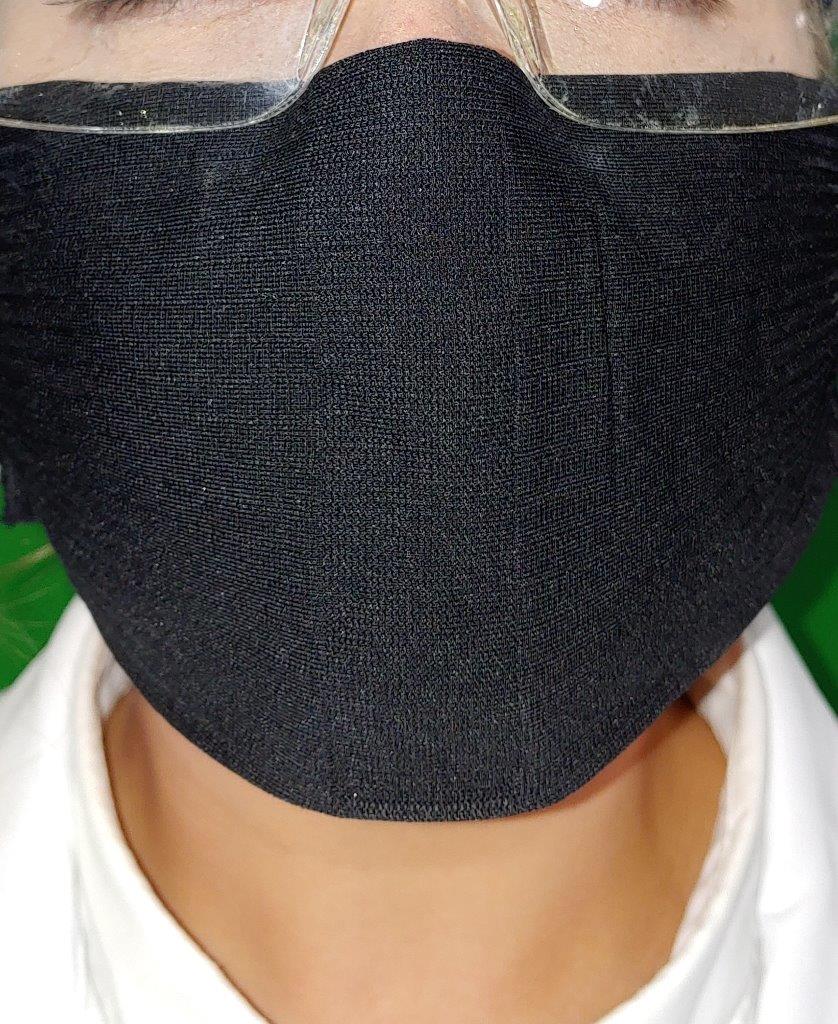 Fit to Perform Design Features
Anti-Microbial Fiber Coating – 30 Wash Cycles!
Designed for Daily Wear
Contouring Stretch Ability
Comfort Zone Regions in nose
Breathable Fiber Matrix
Double Layer Nylon & Lycra Spandex Blend
Available in 2 Styles & Colors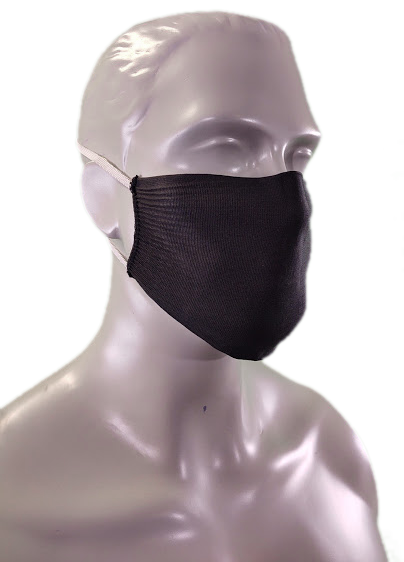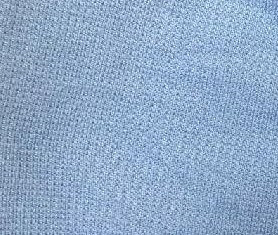 Part# 31102: Carolina Blue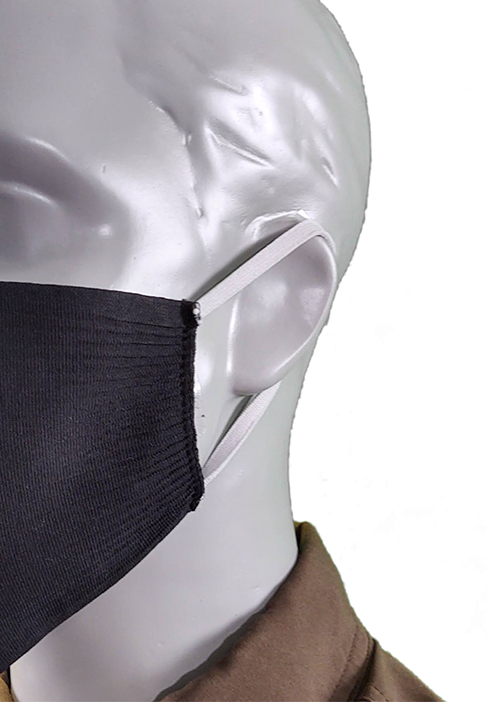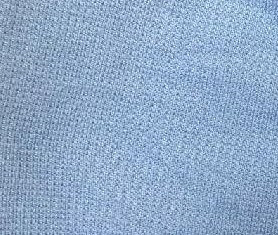 Part # 41102 Carolina Blue Frequently Asked Questions
Do you provide volume discounts?
Tier Pricing is available for quantities 1,000 to 9,999; 10,000+; 50,000+; and 100,000+.  On Site Therapy focuses to provide affordable solutions for work and we offer Tier Pricing for volume purchases.
Can you guarantee shipment dates?
Customers are notified of shipment schedules upon approval of Purchase Orders. Daily review of inventory management and shipping schedules with our U.S. factory allows us to effectively communicate with customer accounts.  We work with carriers Fed Ex, UPS, and XPO Freight
How do I wash the OST Anti-Microbial Mask and how often?
OST FACE MASKS should be routinely washed and are designed for industrial / commercial laundering, or a  homeowner's washing machine /dryer.  The Anti-Microbial fiber matrix in the OST Mask is effective for 30 wash cycles without using bleach.
Is the OST Face Mask for everyone?
CDC recommends that Cloth face coverings should not be placed on young children under age 2, anyone who has trouble breathing, or is unconscious, incapacitated, or otherwise unable to remove the mask without assistance.
IS the OST FACE MASK the same as a N95 ?
The OST Face Mask is a Facial Barrier Mask, and it is not a N95 Mask.
Designed specifically to meet CDC recommendations of wearing cloth face coverings in public settings where other social distancing measures are difficult to maintain (e.g., workplace, grocery stores and pharmacies.)The OST Mask does not make a claim that it will eliminate you from possibly catching the COVID-19.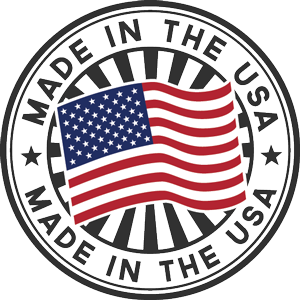 All of our OST products are made in the USA.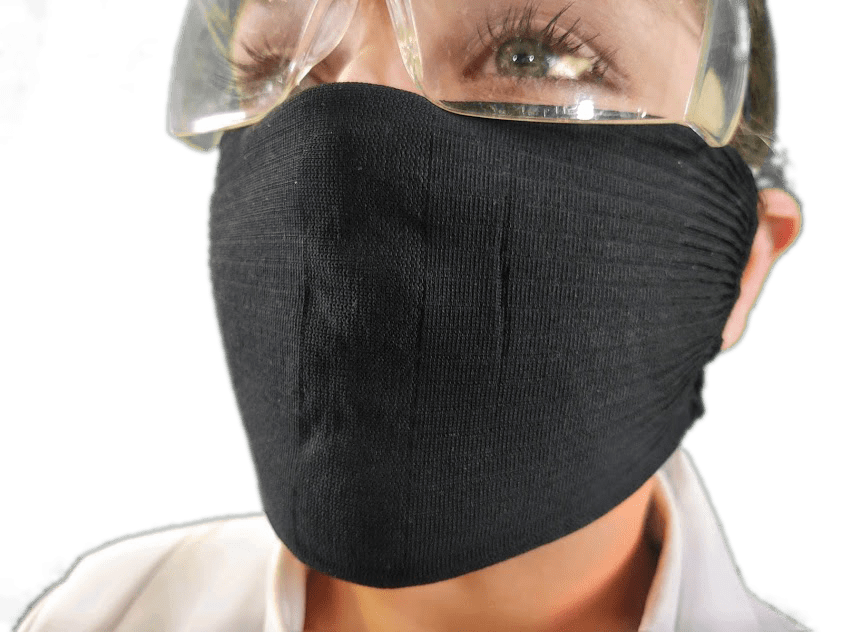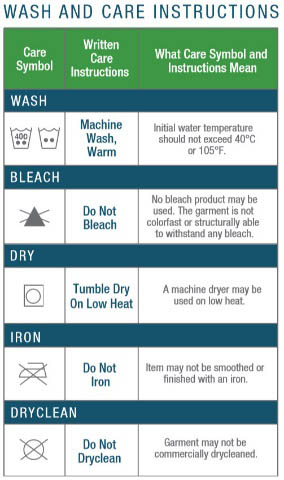 Check Out Our Other Products