What Is Ergonomics?
According to the Center for Disease Control, ergonomics is simply "the scientific study of people at work."  The implementation of ergonomic design and movement solutions helps relieve repetitive strain injuries, reduce workplace fatigue and improve overall productivity.
Today, more and more companies are becoming educated on the benefits of good ergonomic design for the work space, and studies bear out its advantages.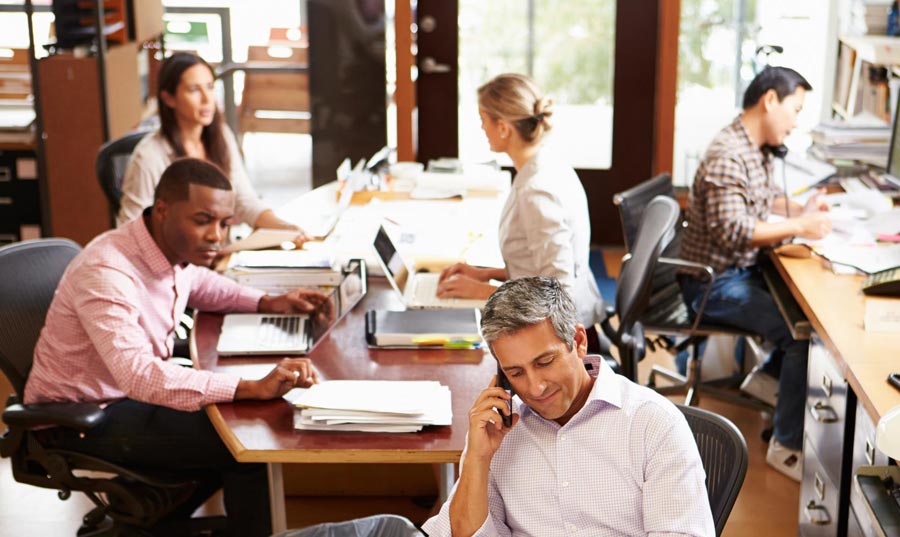 Ergonomic Benefits
Savvy business leaders recognize that the benefits of investing in ergonomic workplace solutions far outweigh the costs, by greatly increasing productivity and decreasing absenteeism.   A study in EHS Today, which covers the environment, health and safety in the workplace, found that Fortune 500 companies that fully committed to ergonomic improvement were able to achieve remarkable results.  A sample of the study results include:
An 80% reduction in days lost due to WMSD (work-related musculoskeletal disorder) injuries.

80%

80%

A 70% decline in Worker's Compensation expenses.

70%

70%

A 62% increase in productivity

62%

62%
Seminars
On Site Therapy offers a full line of office ergonomic solutions to help reduce costs associated with workplace injuries, improve productivity, and assist in providing a safe and healthier work environment. Our available ergonomic services range from Ergonomic & Fatigue Management Seminars, Train-the-Trainer Programs, to providing one-on-one Individual Ergonomic Evaluations.
Ergonomic Evaluations
On Site Therapy conducts one-to-one individual workstation analysis for purposes of injury prevention and/or return-to-work services. Licensed therapists conduct evaluation which provide education and intervention for the worker at his/her workstation. All observations, pre and post adjustments are documented with standard measures and digital pictures included in the report. Recommendations are included upon referral request.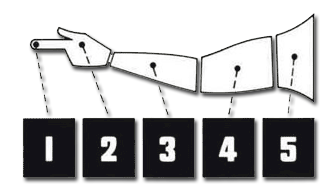 MODAPTS (MODular Arrangement of Predetermined Time Standards) is used around the world to set production rates by major auto manufacturers. Our approach to work analysis utilizes MODAPTS to communicate and educate both the worker and employer in ergonomics, injury prevention, work methods, and improvements in production & efficiency. Not surprisingly MODAPTS is known as The Language of Work.