Special Report
Chronic Venous Insufficiency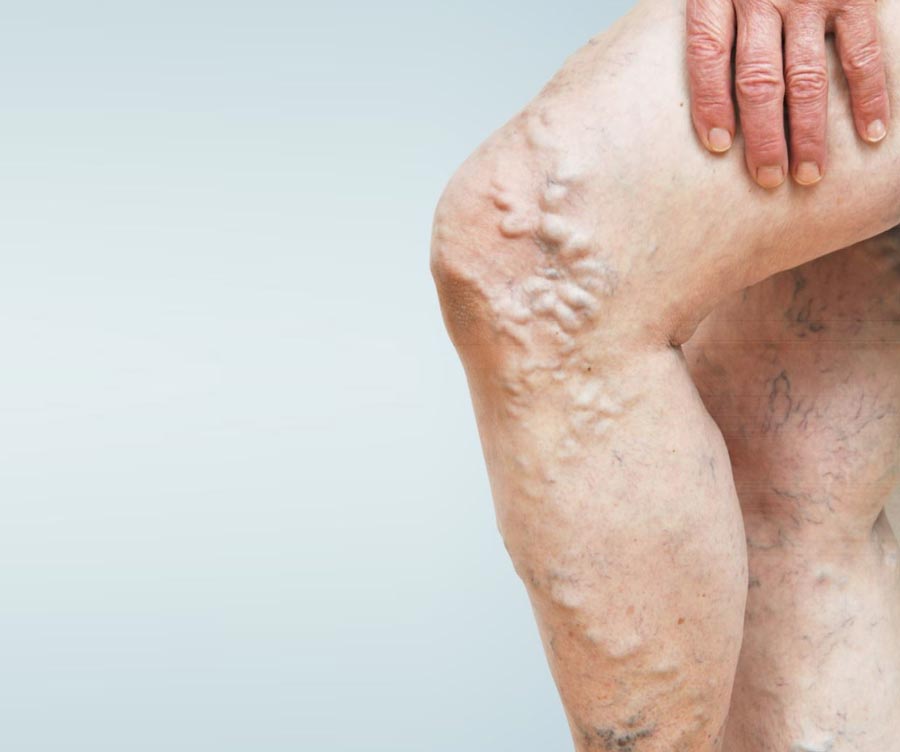 Special Report – Chronic Venous Insufficiency
Chronic Venous Insufficiency (CVI) Diseases
Venous Insufficiency is the flow of blood through the veins is inadequate and the blood begins to pool in the legs. Over time this problem can and typically will become a diagnosis known as Chronic Venous Insufficiency. Venous Insufficiency directly affects the lymphatic system. Chronic Venous Insufficiency is an advance stage of Venous Insufficiency.
If you notice swelling in your legs after removing your socks after work this might be a sign of the beginning of Venous Insufficiency. Other signs and stages of Venous Insufficiency is superficial varicose, pain in the legs, skin color / pigmentation changes, or large varicosities (big swollen veins).
Ambulatory Venous Hypertension
When a person has to stand or walk for a long of time the effects from gravity dependent blood in the legs along with prolonged muscle pumping / muscle contractions while walking and standing causes the blood to back flow in the valves of the veins. This continued cycle will facilitate impaired health leading to CVI.
Certified Lymphedema Therapist Chuck Letchworth states, "It's a shame that our aging work force is becoming so affected from such a manageable diagnosis. I have met too many people trying to continue to work or in their best years of retirement becoming disabled from prior work behaviors. CVI can be prevented or we can manage the impact by a few simple steps into our work day."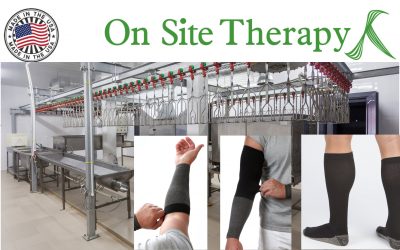 Given the recent media coverage on the Meat Processing Industry due to COVID-19 Pandemic it may be helpful to expand our understanding of the efforts of everyone from the Production Line Worker, Safety, Occupational Health Nurses, and the Companies supporting the...
read more