Workplace Hazard
Prolonged Sitting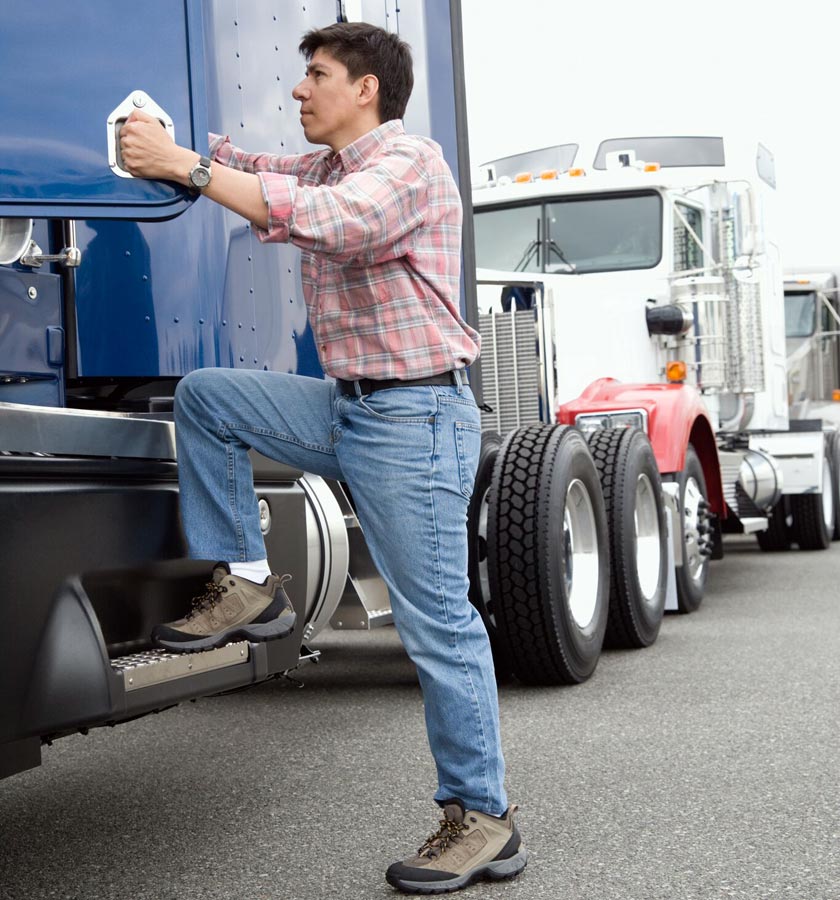 Workplace Hazard – Prolonged Sitting
Have you ever wondered why you are fatigued after a long drive?
Have ever thought that your work was not physical because "all you do is sit all day"?
Have you ever noticed productivity levels will decrease through the course of a day & week?
Have you ever questioned why work injuries are so prevalent for sedentary occupations?
The simple answer for all of the above is that prolonged sitting places more stress on the spine, muscles, tendons, ligaments, and cardiovascular system than any other position, or body posture. To date our preventative focus has been with ergonomic seating and most recently sit-to-stand solutions. Although somewhat beneficial these solutions do not address the occupational demands and underlying physiological responses.

On Site Therapy's Performance Socks are designed for helping people be happy, healthy, and productive at work. Through the use of properly fitted gradient compression the OST Performance Socks work for you to:
Improve muscle efficiency & endurance
Reduce fatigue
Increase productivity
Improve day-to-day rest & recovery
Decrease risk of Chronic Venous insufficiency (CVI)
Sitting for long periods can cause serious occupational health and safety problems. Job performed in sitting may require less muscular effort, but that does not exempt people from the injury risks usually associated with more physically demanding jobs. Seated workers also suffer back pain, muscle tenderness, and aches. In fact, reports of varicose veins, stiff necks, and numbness in the legs are more common among seated employees than among those doing heavier job tasks.
In addition, sedentary work has been found to be associated with health effects such as heart disease, diabetes, and poor circulatory health.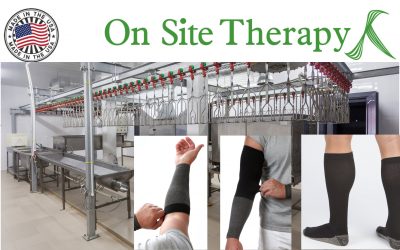 Given the recent media coverage on the Meat Processing Industry due to COVID-19 Pandemic it may be helpful to expand our understanding of the efforts of everyone from the Production Line Worker, Safety, Occupational Health Nurses, and the Companies supporting the...
read more