Compression Arm Sleeves Designed to Work AT Work
Available in Forearm and Full Length styles our Power Arm sleeves are designed for comfort, ease of use, and performance of upper extremity physical demands at work. Daily use of sleeves may improve muscle efficiency and performance through circulation of blood and lymphatic fluids. Other benefits may include decreased risk of repetitive strain injuries, improved recovery times, and improved coordination.
On Site Therapy's (OST) Power Arm Sleeves utilize our own custom gradient compression levels designed specifically for daily wear at work. Manufactured from a blend of spandex, nylon, and moisture wicking polyester fibers, the sleeves are further enhanced with antimicrobial and antibacterial copper thread. Available in 5 sizes in both the Forearm and Full Arm, over the elbow, styles (sold in pairs).
OST POWER SLEEVE (FOREARM)
The Forearm Power Sleeve is designed to provide ease of wear and use in performing work demands with frequent reaching, grasping, fingering, and handling while providing the benefit of compression to the forearm muscles. The sleeves are affordable, come in 5 size options, and are machine washable.

Buy Now!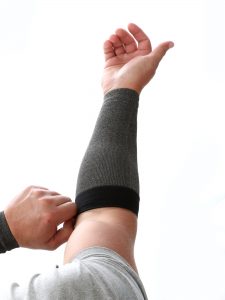 Putting on & Taking off OST ™ Forearm Power Arm Sleeves
Arm Measuring Tips for OST™ Sleeves
OST POWER SLEEVE (FULL ARM)
The Full Arm Power sleeve is designed with a groundbreaking relief stitch pattern over the elbow allowing increased freedom in performing repetitive movements while maintaining the benefits of compression and support. This design is appropriate for physical work demands requiring full arm movements that utilize the shoulder, arm, and forearm muscles when pushing, pulling, lifting, or repetitive handling.

Buy Now!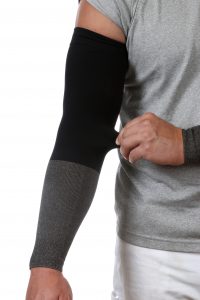 Putting on & Taking off OST™ Full Arm Sleeves
Arm Measuring Tips for OST™ Sleeves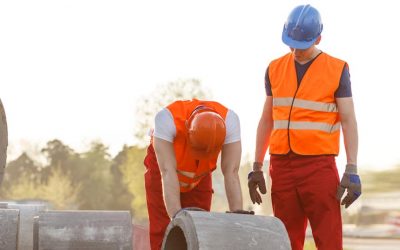 For some of us, the term Return-to-Work (RTW) has been associated with workers' compensation and rehabilitation services for aiding injured workers back to gainful employment. Yet unbelievably, due to our unprecedented times across the country, and the globe, our use...
read more