Workplace Hazard
Prolonged Standing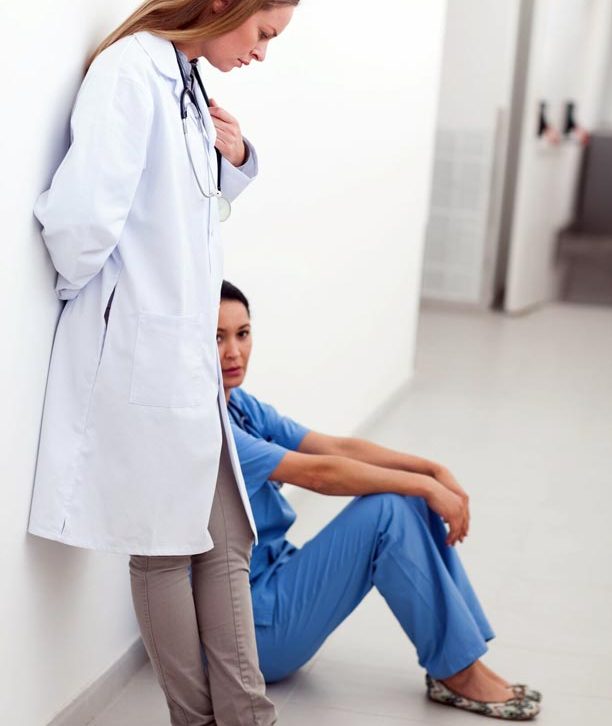 Workplace Hazard – Prolonged Standing
Standing at work for prolonged periods is an occupational hazard directly linked to both musculoskeletal injuries and chronic health conditions. Studies consistently report evidence of leg/foot & lower back pain, increased fatigue, and leg swelling associated with occupations with constant standing. Not surprisingly repeated exposure to this physical demand without intervention is costing employers an estimated 2 million lost workdays per year and incurs healthcare spending at an estimated at 3 billion per year.
Standing for a long time reduces blood flow to the legs, forces isolated muscles to work for an extended time, and increases the risk of fatigue and varicose veins. Studies consistently report increased reports of low back pain, physical fatigue, muscle pain, leg swelling, tiredness, and body part discomfort due to prolonged standing. There is significant evidence that prolonged standing at work increases risk of low back pain, and cardiovascular problems.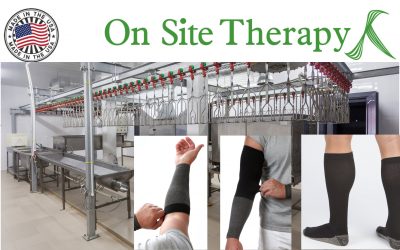 Given the recent media coverage on the Meat Processing Industry due to COVID-19 Pandemic it may be helpful to expand our understanding of the efforts of everyone from the Production Line Worker, Safety, Occupational Health Nurses, and the Companies supporting the...
read more