Physical Demands Analysis
What is a Physical Demands Analysis (PDA)?
Understanding and identifying the physical requirements for any job just makes good business sense.  Having a Physical Demands Analysis (PDA) report is the cornerstone for:
Injury Prevention
Safety
Disability Management
Return-to-Work (RTW)
Post Offer Employment Test program (POET)
Workers' Compensation
ADA compliant hiring practices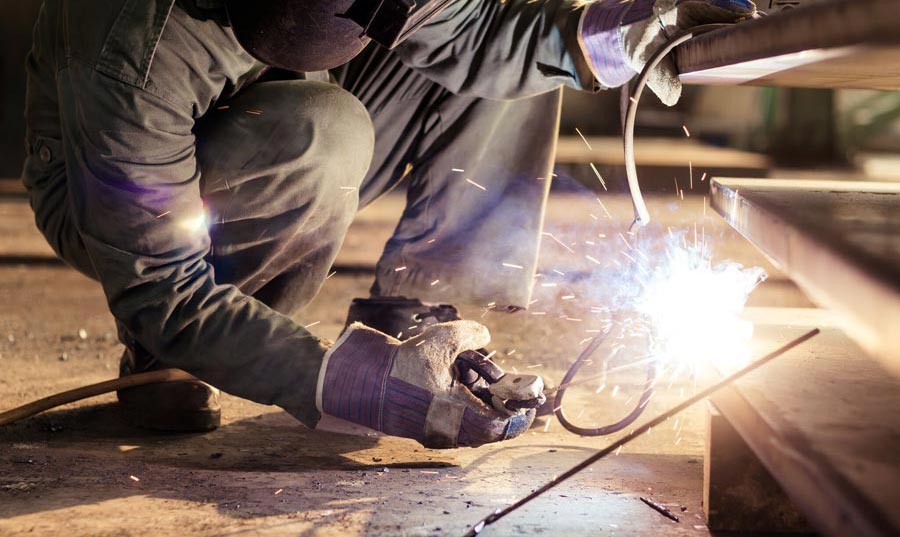 Experience
OST experts have completed over 5,000 PDA's across the United States and Canada in various industries ranging from Mining, Manufacturing, Distribution & Warehousing, Food & Beverage, Healthcare, and Government Agencies.
Through on-line training On Site Therapy has the ability to work with any employer, insurer, attorney, and/or onsite healthcare provider in consulting how-to complete PDA's, initiate train-the-trainer programs, and review reports for legal accuracy. Our approach differs by combining a human factors approach with the industrial time standard language of MODAPTS®. Positional and postural requirements can also be combined with the biomechanical nature of the work to assist in building a Fatigue Management Protocol.