Special Report
The Industrial Athlete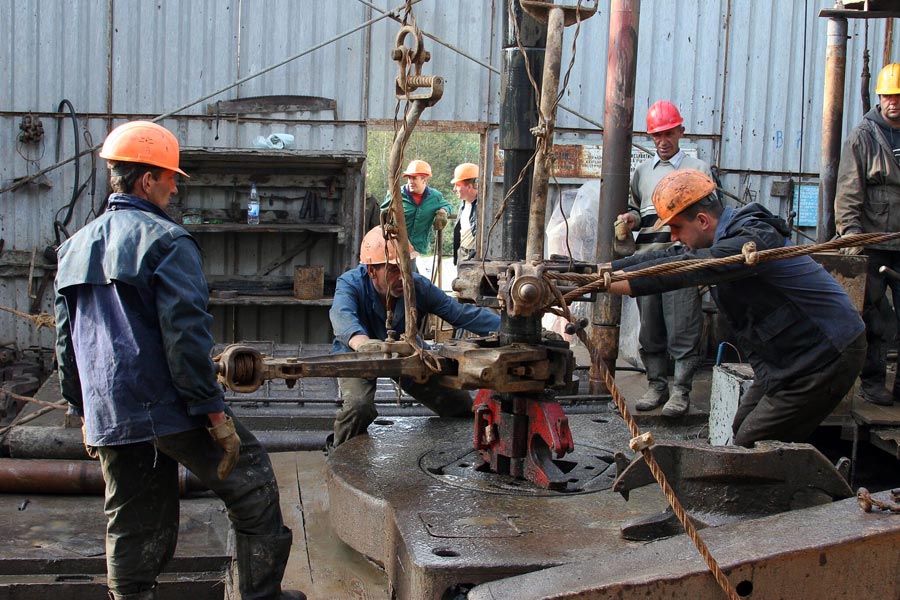 Special Report: The Industrial Athlete
The physicality of WORK is often compared to that of SPORTS. This is so much the case that more and more we hear the label "industrial athlete" being used by many corporate injury prevention & wellness programs. But what are the physical similarities between sports & work? And what are the differences when considering how to improve work performance?
Work is designed to directly elicit fatigue. Work occurs over long periods of time, or shifts, consists of physical demands performed within essential functions that are structured around intermittent scheduled rest breaks. While in contrast, sports are often designed with high energy requirements and frequent rest breaks for recovery. Athletes may only compete 1 to 2 times per week while the "Industrial Athlete" will work shifts extending 5-7 days in a row. With musculoskeletal disorders (MSDs) costing an estimated $127.4 billion dollars annually (AAOS, 2008) and identified workplace risk factors all resultant to a worker's fatigue, On Site Therapy, LLC is positioned as the leader to provide Ergonomic & Fatigue Management Solutions.
On Site Therapy (OST) is a leader in Occupational Medicine and the first to combine the knowledge & skills from the fields of Sports Science, Work Analysis (MODAPTS®), Injury Prevention, and Occupational Lymphatics. At the center of our approach are Fatigue Management Programs and Compression Products focused on the impact of the one common metric found in both Sports & Work…. TIME. Whether considering a need to maximize performance in competition, reduce workplace musculoskeletal injuries, or establish ergonomic improvements in production & efficiency, you must first have methods to address the physiological impact of Time AND Fatigue.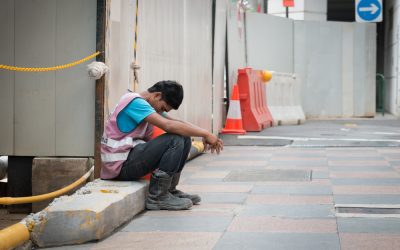 For a lot of us, starting a new job can be both exciting and intimidating.  Excitement for the opportunity to have gainful employment, pay our bills, and provide for our family. Intimidating to understand this is the time period for us to learn and demonstrate the...
read more