ERGONOMICS — fitting a job to a person — helps lessen muscle fatigue, increases productivity and reduces the number and severity of work-related MSDs. OSHA.gov
MUSCULAR FATIGUE – Musculoskeletal Disorders (MSDs)
REPETITIVE WORK
"When motions are repeated frequently (e.g., every few seconds) for prolonged periods, such as several hours without any break or over an entire work shift, there may be inadequate time for muscles and tendons to recover. If the repetitive tasks also involve other ergonomic risk factors, muscles and tendons become extremely strained or fatigued more quickly." OSHA.gov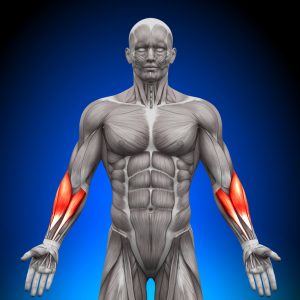 PROLONGED STANDING
"Another problem related to standing for long periods of time is the "static load" placed on the legs and back. Circulation is reduced, blood pools, and localized fatigue increases the longer employees must stand. Muscles and tendons become more susceptible to strain as they become fatigued from prolonged standing." OSHA.gov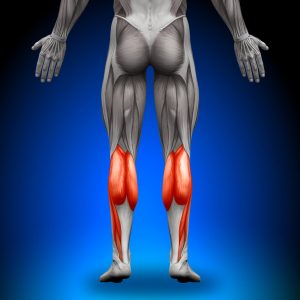 PROVEN PERFORMANCE:
ERGONOMIC SOLUTIONS for FATIGUE MANAGEMENT
OST™ Power Arm Sleeves
Advanced wearable ergonomic solutions for stress relief where muscular endurance and fatigue issues are relative to repetitive motion and manual materials handling tasks.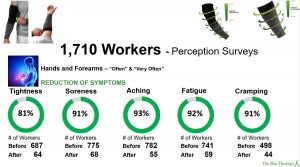 OST™ Performance Socks
Wearable anti-fatigue solutions for prolonged standing or sitting work demands. Designed with gradient compression levels these socks simply outperform any other ergonomic solutions.