Special Report
The Cost of Repetitive Strain Injuries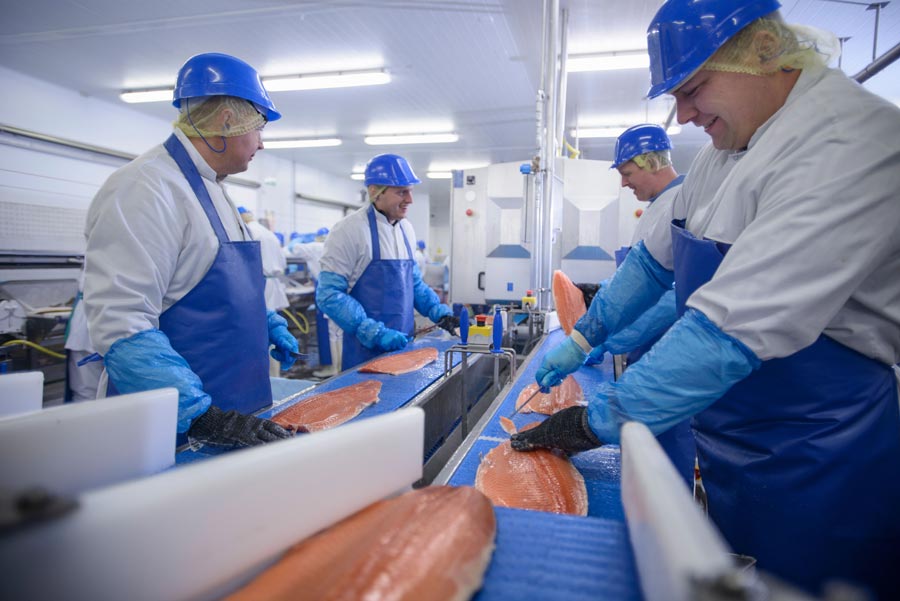 Special Report – The Cost of Repetitive Strain Injuries
The Cost of Repetitive Strain Injuries
According to the U.S. Department of Labor and the Occupational Safety and Health Administration in addition to spending $20 billion annually on workers' compensation costs due to Repetitive Strain Injuries, the U.S. spends another $100 billion on lost productivity, employee turnover, and other indirect expenses.
The exact cause of these injuries is simple — we are expecting the same muscle groups to be used repeatedly with no solution for fatigue management. The benefits of gradient compression over the arms can include increased flow of blood & lymphatic fluid, supports ligaments, reduces muscle fatigue, reduces muscle pull on tendons – tendonitis, and improves coordinated hand movements.
Occupational use of compression can help reduce repetitive strain injuries including: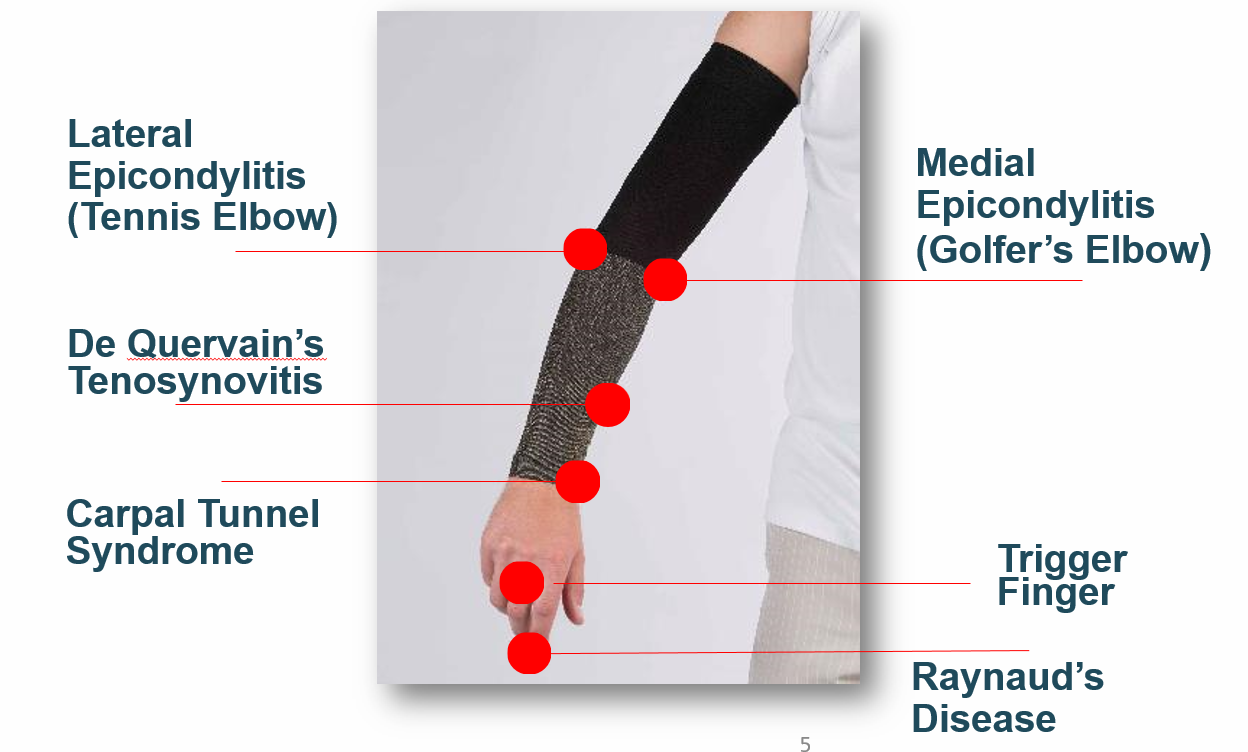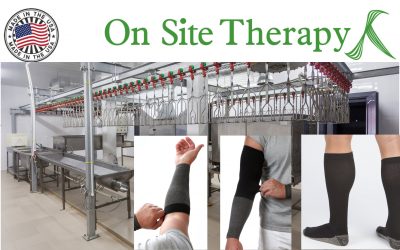 Given the recent media coverage on the Meat Processing Industry due to COVID-19 Pandemic it may be helpful to expand our understanding of the efforts of everyone from the Production Line Worker, Safety, Occupational Health Nurses, and the Companies supporting the...
read more