Special Report
The Cost of Repetitive Strain Injuries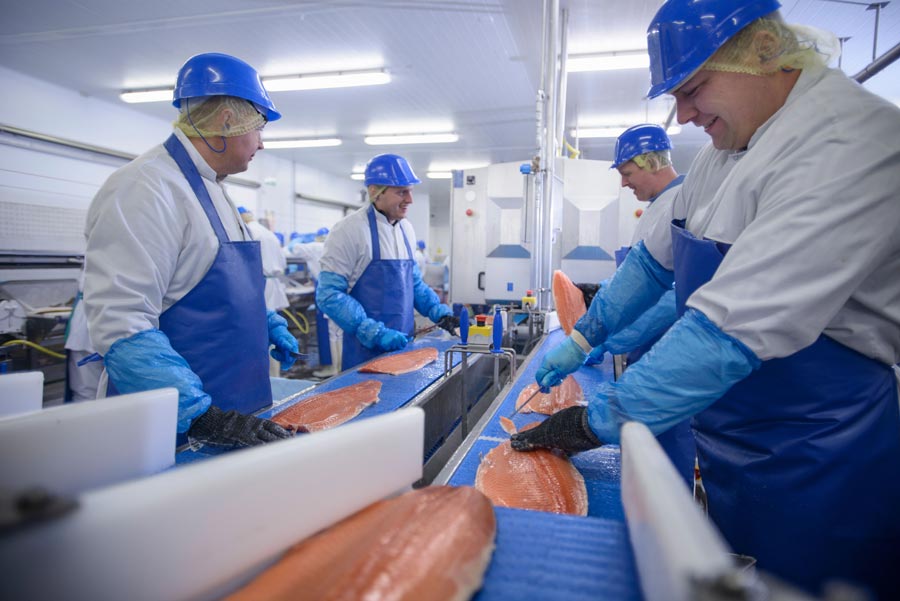 Special Report – The Cost of Repetitive Strain Injuries
The Cost of Repetitive Strain Injuries
According to the U.S. Department of Labor and the Occupational Safety and Health Administration in addition to spending $20 billion annually on workers' compensation costs due to Repetitive Strain Injuries, the U.S. spends another $100 billion on lost productivity, employee turnover, and other indirect expenses.
The exact cause of these injuries is simple — we are expecting the same muscle groups to be used repeatedly with no solution for fatigue management. The benefits of gradient compression over the arms can include increased flow of blood & lymphatic fluid, supports ligaments, reduces muscle fatigue, reduces muscle pull on tendons – tendonitis, and improves coordinated hand movements.
Occupational use of compression can help reduce repetitive strain injuries including: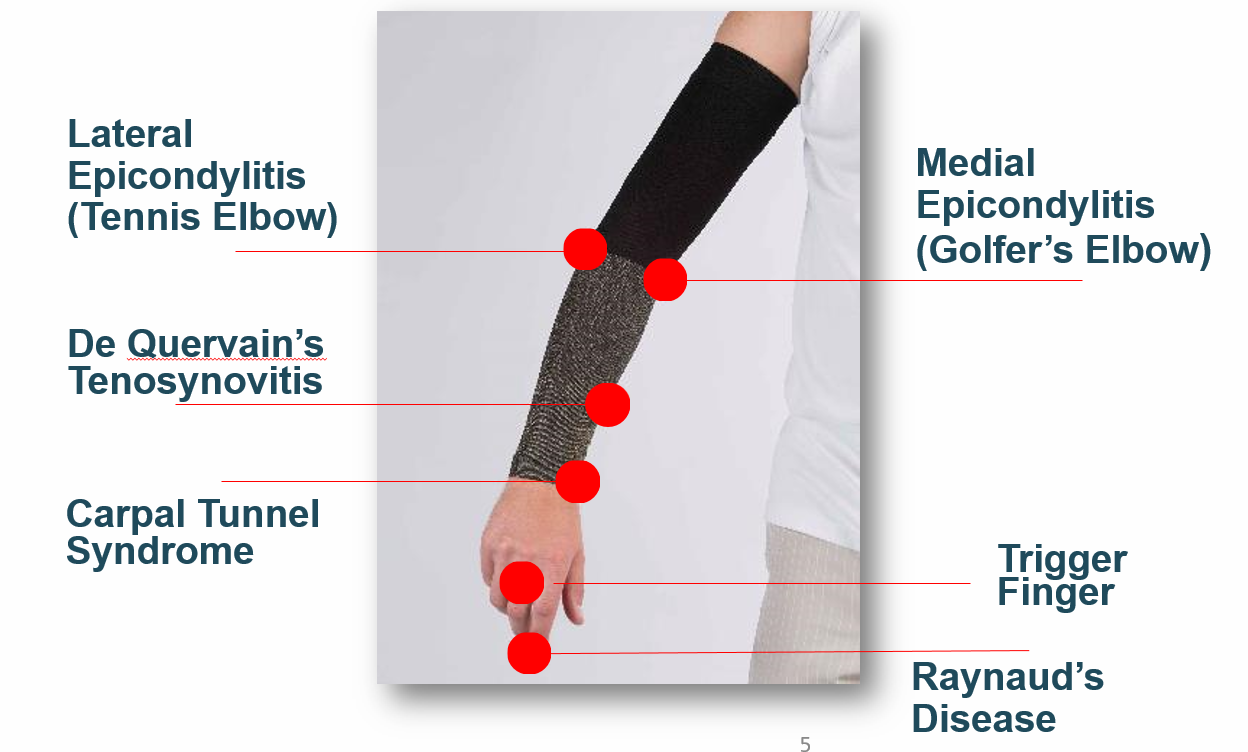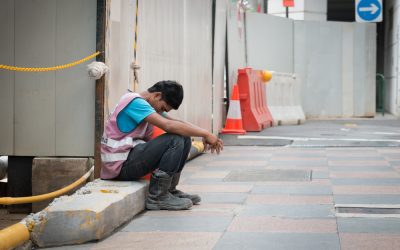 Industries with high rates of employee turnover recognize the challenges in finding qualified persons who can learn the skills, demonstrate physical abilities, and achieve employee retention. Each new employee is an investment of time and money to educate, train, and...
read more